Maria T. Gonzalez, EA, CAA
President of MT Gonzalez Accounting Services, LLC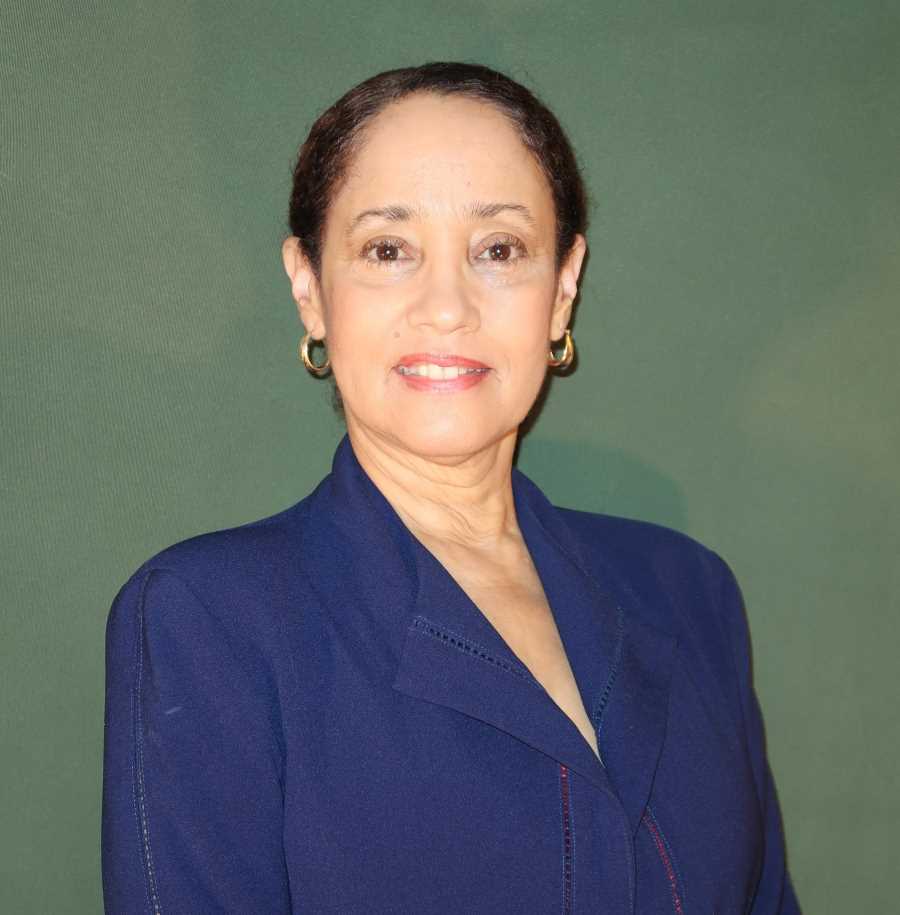 Credentials: Maria T. Gonzalez has been in the accounting field since 1980 and the preparation of income tax returns since 1992! She became an EA in the year 2003 and a CAA in the year 2018. Her professional knowledge covers a broad field of accounting procedures; such as business write-up, reconciliations, financials, pre-tax analysis, tax advice, retirement plans, payroll preparation of forms, and tax filings, bookkeeping services, sales tax reports, IRS audits, examination representation before the IRS and preparation of various income tax returns such as: corporates, partnerships, limited liability companies, sole-proprietor, gift tax, estate trust and personal.
What is an EA? An enrolled agent; is a person who has earned the privilege of
Representing taxpayers before the IRS. It is the highest credential awarded. Enrolled Agents, like CPA and tax attorneys, have unlimited practice rights.
What is CAA? A certified acceptance agent is allowed to certify foreign documents; such as passports, visas, etc., in order to request a tax identification number from the IRS.